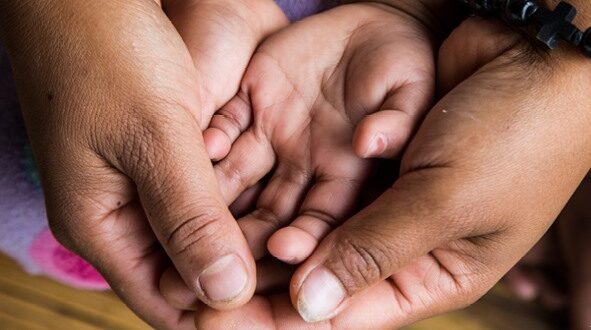 COVID-19 emergency fund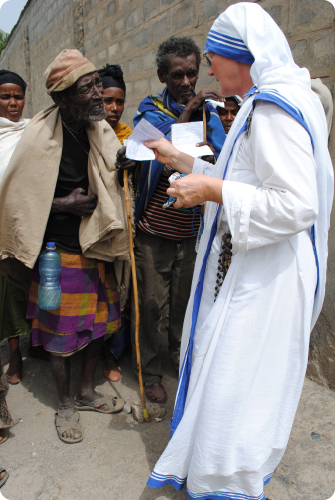 In response to the worldwide pandemic, Pope Francis has announced a COVID-19 Emergency Fund to help assist fragile mission communities in Africa, Asia, and Latin America. He has opened the fund by contributing $750,000, and all monies raised will be distributed to these communities via the local churches.
On the announcement of the fund, Cardinal Tagle, Prefect of the Congregation for the Evangelization of Peoples said, "In her task of evangelization, the Church is often on the front lines of major threats to human well-being. In Africa alone, there are over 74,000 religious sisters and over 46,000 priests operating almost 10,000 hospitals, clinics and homes for the elderly and the vulnerable, and educating over 19 million children in primary schools. The Holy Father is directly calling upon the Church's entire vast network to face the COVID-19 challenges ahead".
In bringing this fund to the attention of friends and supporters, World Missions Ireland is acutely aware of the struggles and difficulties parishes around Ireland face, as we continue to journey into this crisis. However, we can't ignore the limited resources and capabilities of our brothers and sisters in Africa, Asia, and Latin America – where basic sanitation is often a challenge in itself. On these continents, the Church is on the frontline and it is missionaries who will respond, as best they can, to the medical and pastoral needs of suffering men, women and children.
If you are in a position to support Pope Francis' COVID-19 Emergency Fund please CLICK TO DONATE or call Fiona on 01 497 2035.