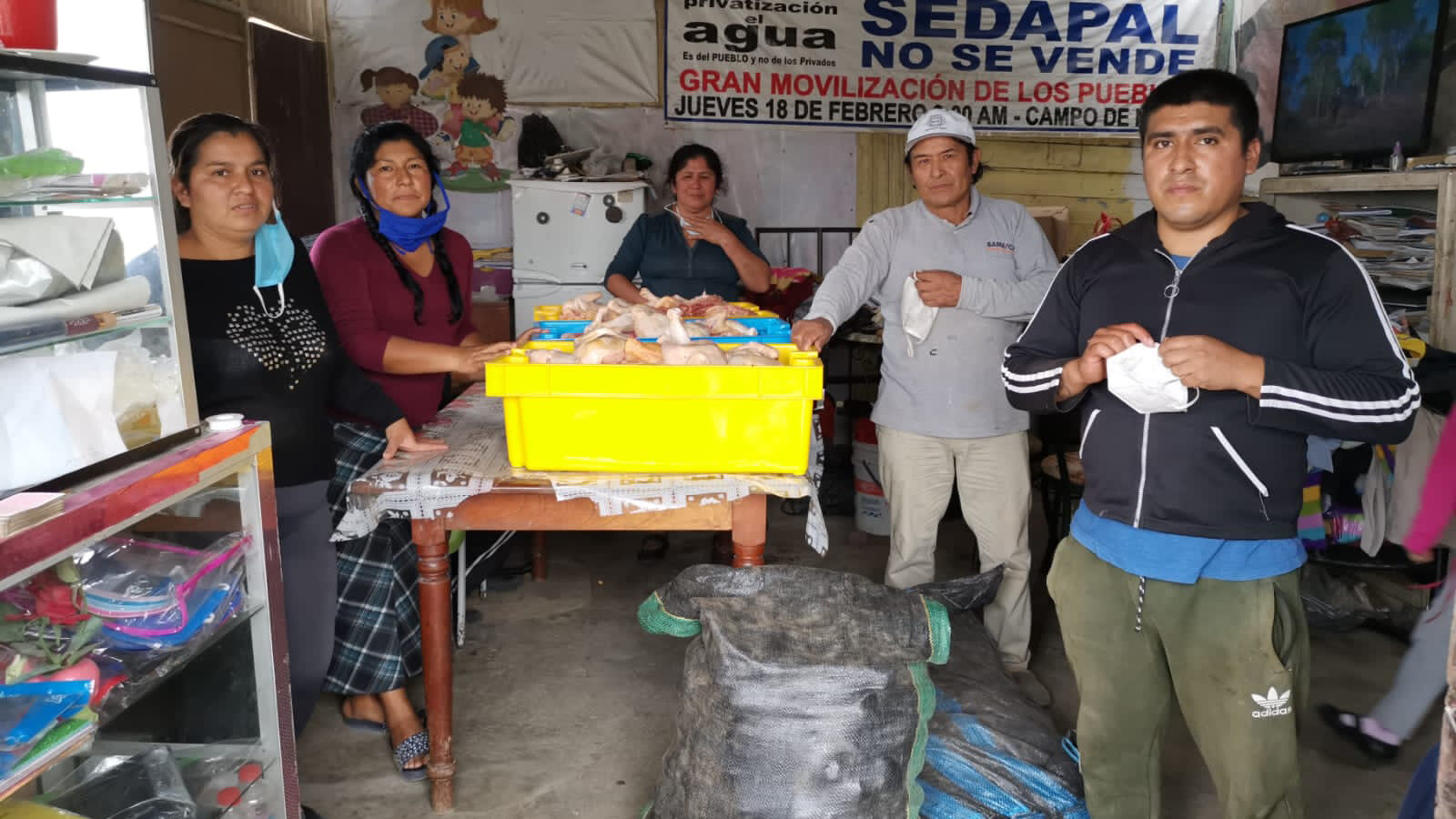 For the poor in Villa El Salvador, COVID-19 is but one more crisis
COVID-19 is sweeping through the fragile communities of Villa El Salvador, Lima, Peru. In May, as infections surpassed 100,000, Fr Eddie Rogan contacted World Missions Ireland, to share his first-hand account of how life in Villa El Salvador has been upturned in the face of this terrifying virus.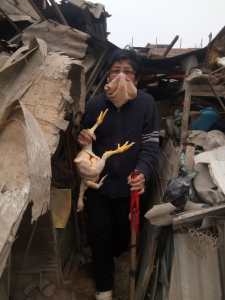 I was only beginning my life as a missionary in Villa El Salvador when the pandemic struck. I arrived in Lima, in January. The first confirmed case of COVID-19 was recorded on 6th March, and as the days go by, the daily figures make for grim reading.
The impact of the virus on Lima's poorest surpasses the government's ability to control it. People have been profoundly impacted. They have had to face the challenge of the pandemic on multiple fronts that have exposed their own vulnerabilities. There is now a widespread sense of grief and anxiety, a sense that this is a time never seen before. For the very poor, this pandemic is but one more crisis to add to the other daily crises they face.
Although people cannot go to church to practice, the faith of Peruvians is very strong. In these uncertain times, many draw strength from it. It seems people are falling back on such traditional devotions as the rosary. They say it helps them greatly. As one missionary friend of mine said, 'when it comes to faith, the people here, especially the poor, are way ahead of us missionaries. So often they have had only God to rely on.'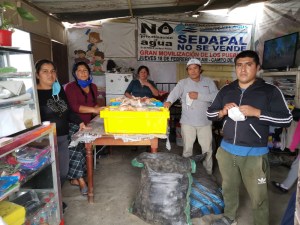 However, many have lost their livelihoods, unable to buy food or pay rent. People are now more afraid of dying of hunger than of dying from the virus. Some who are without food have started putting white flags in front of their homes to show they need help. One Peruvian woman voiced the opinion of many, when she said, 'it doesn't seem fair…we've sacrificed so much.'
Thankfully, the closing of churches does not mean that Christ is not present – Christ is very present and active through the actions of many people! As a missionary, I bring God to my prayers, for all the people in our communities and throughout the world who are suffering, and ask Him to speedily remove this plague.
To protect fragile faith communities like those in Villa El Salvador, Pope Francis announced the Covid-19 Emergency Fund – Click to Donate Now