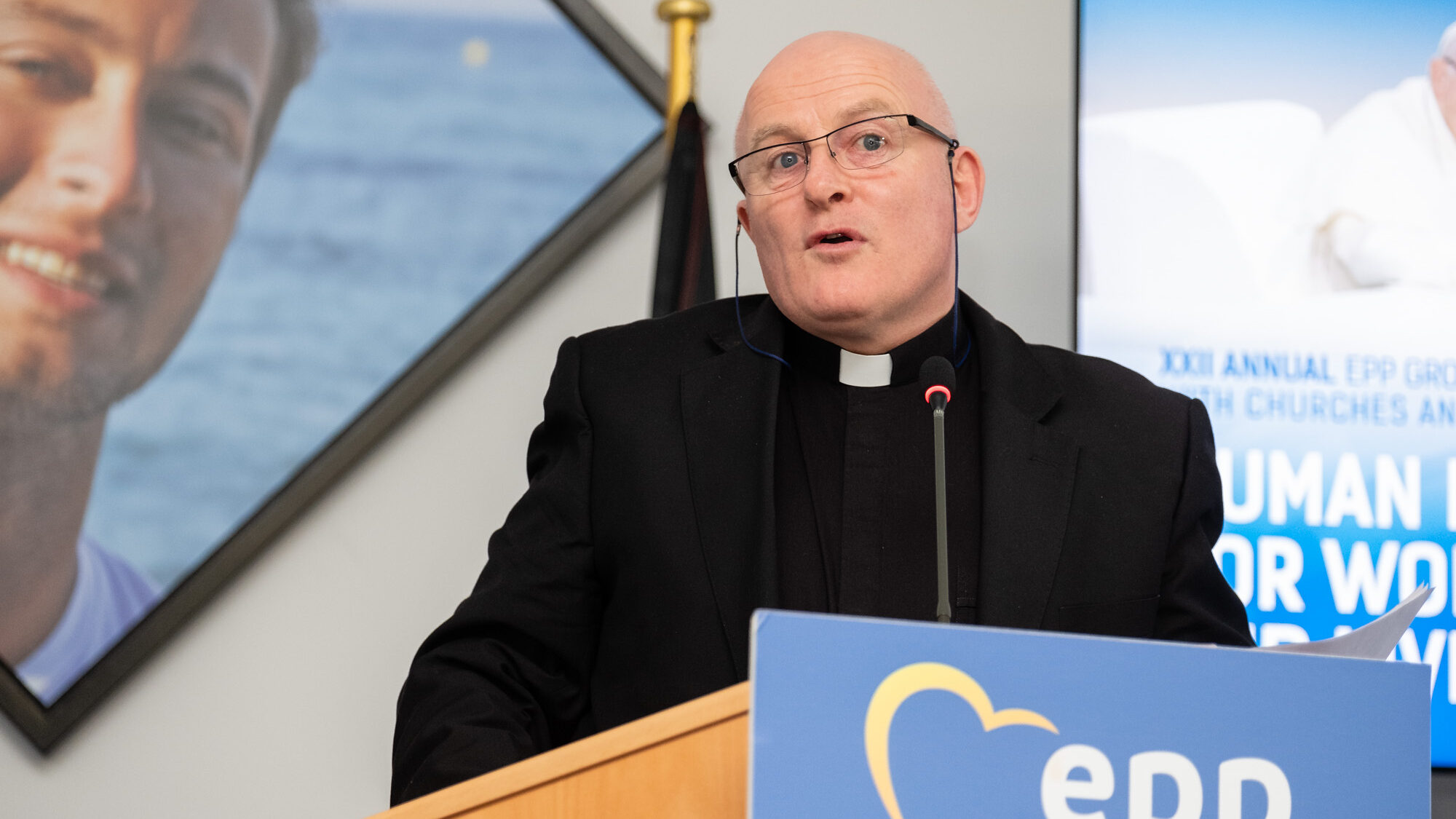 Meet the New Director of World Missions Ireland, Fr Michael O'Sullivan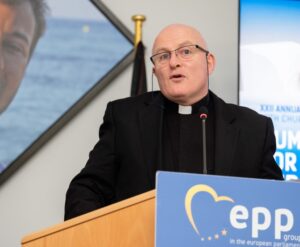 We are thrilled to introduce you to Fr Michael O'Sullivan M.Afr., the new Director of World Missions Ireland!
Fr Michael, a fluent French and Arabic speaker, was selected for the role after returning to Ireland following more than twenty-five years of missionary service in the Middle East. Michael is a member of the White Fathers of Africa and originally from Kilrush, County Clare. He joins World Missions Ireland with a wealth of experience, having held roles in Sudan, Lebanon, Jerusalem, UAE. Most recently he was the local coordinator for Pope Francis' historic visit to Abu Dhabi in 2019.
'I feel privileged to have been chosen as World Missions Ireland's National Director', said Fr Michael. 'It is indeed an honour to be working in an organisation that is driven to promote and support the life-giving work of our overseas missionaries. In these uncertain times, I am energised to be part of such a strong mission, a mission of purpose that positively impacts struggling overseas Church communities.'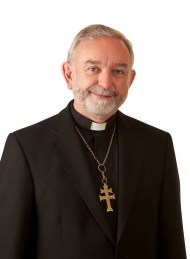 Fr Michael's appointment, which is renewable after a five-year term, was part of a rigorous nomination process. The appointment was made by the Prefect of the Congregation for the Evangelization of Peoples in Rome after the presentation of a terna (a list) of candidates by the Irish Catholic Bishops' Conference and the Apostolic Nunciature.
Archbishop Kieran O'Reilly, Chair of World Missions Ireland, said, 'I would like to congratulate Fr Michael. His knowledge of today's missionary challenges facing the Church will bring a new dimension to the work of World Missions Ireland.
The Catholic Church in Ireland continues to assist in many different ways the younger churches as they deepen their faith and carry out the mission entrusted to all of us. Fr Michael's knowledge and missionary experience will be invaluable in the position that he now takes.'
Fr Michael joins the team as we enter an exciting new phase, all while continuing to inform, educate and energise the faithful of Ireland about the vital and necessary work of overseas mission and missionaries. We hope you'll join us in warmly welcoming Michael, and wish him the very best during these challenging and unprecedented times.